Let's Talk is a boutique organization that passionately believes in forming a lifelong relationship with students and their families. This is the reason that siblings or cousins of our past students always come to us. Our friendly approach and the assurance of going the extra mile for our students allows the youngsters, with confidence to come and discuss myriad issues without any hesitation.
International Partner Universities
Interested in going overseas for higher studies?
Fill the form and we will get back to you as per your convenience.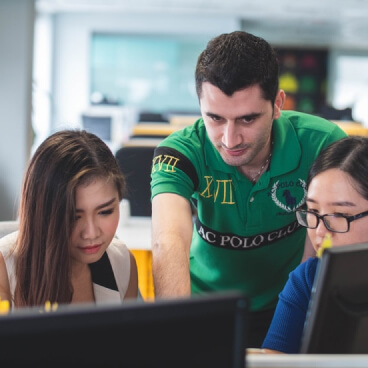 Career Counselling
Get the best out of your persona, with the best of our counselling. Don't miss out on this!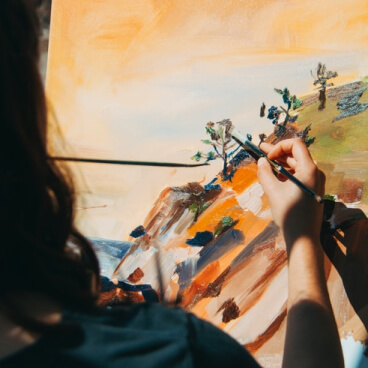 Test Preparation
Giving wings to the scholars with the best guidance for SAT, GRE, GMAT, TOEFL & IELTS.
Admission Guidance
The study of individual student profiles and walking them through the entire application process.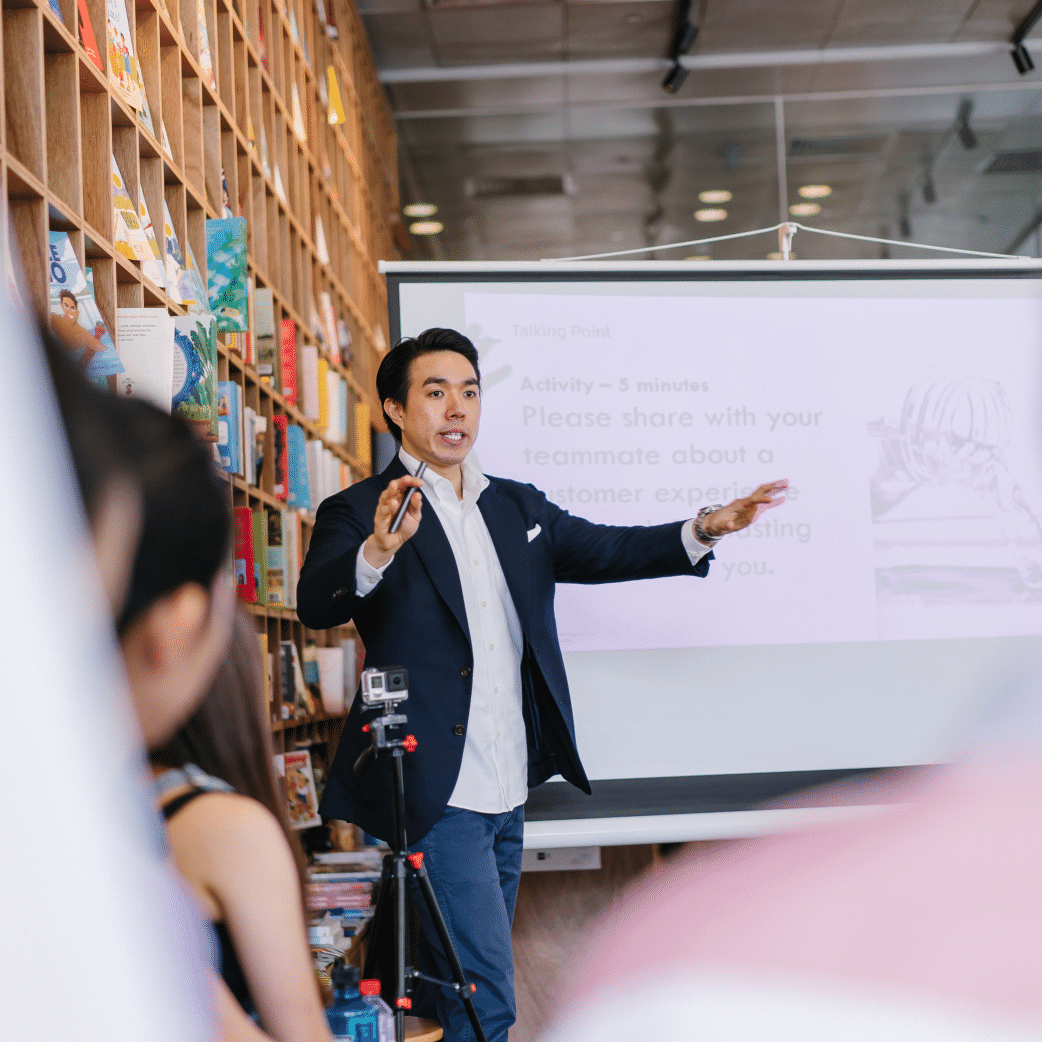 For me it was Let's talk and their team Sunita mam, Mukta and Shazia guided me throughout. Their experience and contacts with college is very strong which helped me a lot. I had to defer due to covid and the team supported me through thick and thin during the pandemic
They were there for me through the entire process and were always knowledgeable of everything. If I had any queries, they would always reply promptly, no matter how many times I called them up, irrespective of whichever time or day of the week it was. I am confident to confess that, it was really an exquisite experience for me wherein I could openly discuss the problems and my ideas. Without them having my back it'd be just a dream, can't thank them enough.
I had a wonderful experience with Sunita Bose and her team. Since day 1 they were extremely supportive and helpful. From colleges to Visa process I was guided all along. The clarity and transparency that is maintained throughout the process is remarkable. Thus, making sure that an applicant is up to date with everything and not puzzled. The whole team is incredible and cordial.
Wish to know more about admissions and updates? Subscribe to our newsletter!